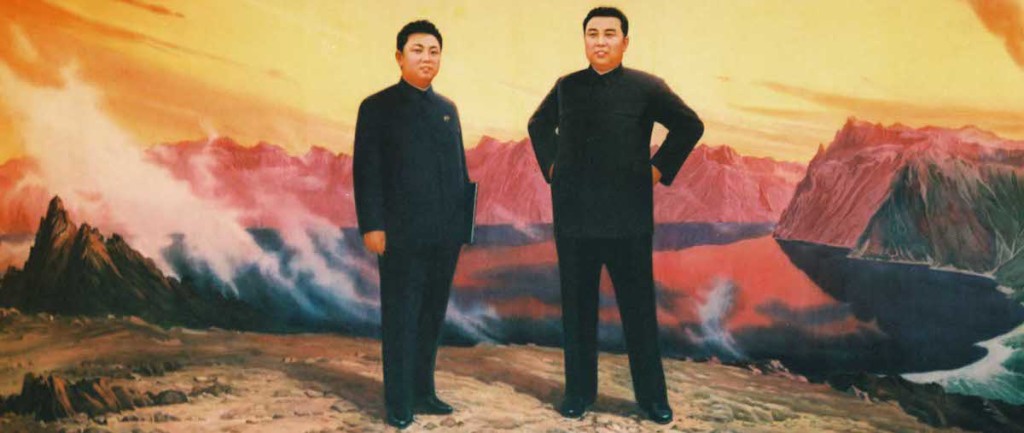 In late 2014, I spent a few months immersed in North Korea, translating Magnus Bärtås and Fredrik
Ekman's All Monsters Must Die: An Excursion to North Korea into English.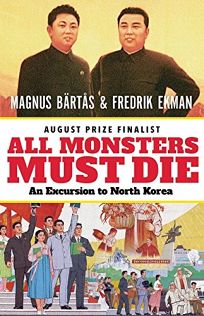 I loved everything about the book: the interwoven cultural and political histories (specifically: film history), the surreal reality the authors were navigating as part of a group trip through North Korea, the cultural and social history of North and South Korea and Japan. Yes, it's about a high-profile kidnapping of two South Korean film legends, but it's also a look at special effects on Godzilla…and the cultural lineage of Godzilla from Japan to NK to the US…and about how the dictator is created as a god/eternal icon, drawing from art history, world literature, and more.
Read an excerpt about a strange night in a (fake?) village and "culture shock" as a medical diagnosis at Literary Hub, and if you're into reviews, here's a starred review from Publisher's Weekly and a great review from the Minneapolis Star Tribune. And here's a taste of Pulgasari…Godzilla's brother from another mother?