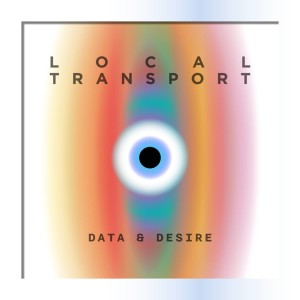 I'm excited to share that I'll be donning two guises at the London Literature Festival this October: co-conspirator (pixels and sharp angles) and moderator/fangirl (spectacles and exclamation points).
For the next edition of Local Transport, Michael Salu and I have lined up a trio of exciting artists who will explore Data and Desire. What can all the data in the world tell us about the unknowable, the intangible, the essential mystery of life? Dystopian graphic novels, love at first sight, the S.O.U.L…. Give your weekend some byte.
Friday, October 9. 20.00-21.00. Festival Village below the Queen Elizabeth Hall at the Southbank Centre. Get more info and buy tickets.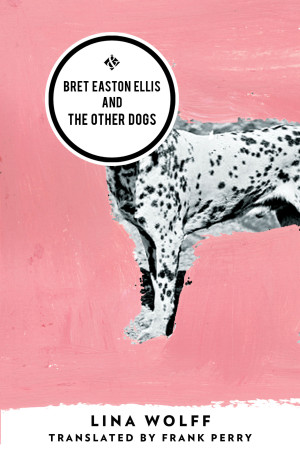 I'm delighted to be sharing the stage once again with Lina Wolff for the First Look Book Club, where you'll get a preview of her excellent novel Bret Easton Ellis and the Other Dogs (translated by Frank Perry for And Other Stories). She's one of my favorite Swedish authors. And her book. Oh. Divas. Death. Despair. Desire. Stories nestled into stories. From Mexico to Madrid. Check out an interview we did for Granta here.
Tuesday, October 6, 19.45, Foyer Spaces, Southbank Center. Get more info and buy tickets.