BOOKS
In Progress: Lina Wolff's The Polyglots Lovers and Many People Die Like You: Stories (And Other Stories, 2019); Elizabeth Åbrink's The Trees Are Still Standing in the Vienna Woods (Other Press, 2019)

Acts of Infidelity by Lena Andersson (Picador   UK, 2018/Other Press USA)
Ester Nilsson is back. And she hasn't learned anything. This time, Hugo Rask is the subject of her affections, but it's no secret that he's married. And yet he continues to solicit her attention. Why?


The White City by Karolina Ramqvist           (Grove Atlantic, 2017)
A young mother driven to the brink learns how far she will go to survive on her own terms.
Read an extract at Guernica and the January 2017 edition of Europe Now Journal. My translation of an extract from It Is the Night, Ramqvist's long essay on what it means to be a writer, was featured on LitHub. My essay on translating the novel was published by the Paris Review Daily.
"unusual intimate perspective on organized crime" Joyce Carol Oates (on Twitter)
"This short novel, full of suspense and beautifully written dreamlike sequences, places readers directly in Karin's situation and allows them to feel her isolation and desperation." publishers weekly
"Though the plot of Ramqvist's English debut may make it sound like a crime thriller, the pace is lulling, the writing sensuous and patiently observed. So much of the book, in fact, consists of long scenes of Karin nursing Dream or spending hours watching the infant play that the book feels, more than any thriller, like an allegory of parenting. Delicate and unsparing." Kirkus review
Ramqvist won the 2015 P.O. Enquist Literary Prize.

From a country with one of the world's lowest rates of income and social inequality comes a clear-eyed and timeless account that recalls Thomas Piketty's Capital in the Twenty-First Century.
Read an extract on alternet.

The Book of Palms by Johanna Ekström (Limited edition art book, 2016)
A stunning meditation on perception, mixing lyrical Prose, poetry and photography by author and artist Johanna Ekström.

The Black Curve by Rut Hillarp (Readux Books, 2015)
Read my essay on Rut Hillarp, aka sweden's anais nin, at Music&Literature.
"Rut Hillarp was born 100 years ago this past Friday. She is one of the most unfairly marginalized authors in Swedish literary history. It's as if we refuse to allow ourselves to discover just how damned excellent a poet she is." Bernur (swedish)
"The writing of Rut Hillarp (1914-2003) is suffused by refined erotic mysticism […]. The lean, incisive form of Blodförmörkelse [Blood Eclipse] lays bare the foundations of love – desire imprisoned by imagination." Nordic Women's Literature
"[Rut Hillarp's] lyrical prose is fantastic: so beautiful, erotic, dark, perceptive and intense." Novelist Therese Bohman on her role models,

 Kulturkollo (swedish)

All Monsters Must Die: A Excursion to North Korea by Magnus Bärtås and Fredrik Ekman (House of Anansi, 2015)
In 1978, North Korea celebrates the thirtieth anniversary of its founding, and Kim Jong-il, who at the time is the head of the Propaganda and Agitation Department, orders the kidnapping of the greatest South Korean movie star, the actress Madame Choi, and her ex-husband, the famous film director Shin Sang-ok.
In 2008, North Korea celebrates its sixtieth anniversary, and Magnus Bärtås and Fredrik Ekman take a bizarre, heavily guided tour to the world's most isolated country.
"fully absorbing and successful" Publishers Weekly (starred review)
"the translation was fantastic" Thrown Books
"as the visitors venture farther and farther north, the book grows more fascinating, the trip more bizarre, the other members of the tour group odder and odder, the tour guides more beleaguered" Minneapolis Star Tribune
 

Who Cooked Adam Smith's Dinner? By Katrine Marçal (Portobello UK/Scribe ANZ/pegasus books USA)
A takedown of 200 years of economics.
"A smart, funny, readable book on economics, money [and] women." Margaret Atwood (on Twitter)
"Sharp writing, numerous examples and familiar pop culture references (think Pretty Woman, Robinson Crusoe, and the goose that laid the golden egg). Engaging and non-threatening (even for people who break into a sweat when trying to balance their checkbooks). An important book." Pop Matters
"An exciting reassessment of the global economy that provocatively extends the frontiers of the feminist critique." Kirkus Reviews
"A spirited and witty manifesto. Commanding rhetoric punctuated with spiky wit." New Statesman
"Katrine Marçal's searing new book exposes the flaws of classical economics and its modern incarnations and in particular its missionary zeal to subordinate all other human aims at the altar of the market. With wit and a hefty dose of anger, she tells a convincing story of the history of economic man. A powerful, and entertaining, story." Prospect Magazine
"Thoughtfully challenges conventional assumptions about work, productivity, and value. An enjoyable read, and dryly witty." The Baffler
"Marçal's romp through the development of the field and the work of Smith, Keynes, Freud, the Chicago School, and Lawrence Summers (among others) is as diverting as it is thoughtful, especially as she points out the gaping hole at its center: the places where self-interest and the market can't quite reach. Midway through her book, Marçal writes about Betty Friedan's The Feminine Mystique ? in its own way, this vivid, entertaining work is equally groundbreaking." The Boston Globe
I was the editor of the Swedish series for Readux, publisher of teeny-tiny books.
The Black Curve by Rut Hillarp (Readux Books, 2015)
"The Lesson" by Cilla Naumann (Readux Books, 2014)
"Where the Hollyhocks Come From" by Amanda Svensson (Readux Books, 2014)
"Fantasy" by Malte Persson (Readux Books, 2013)
SHORT STORIES, ESSAYS AND EXTRACTS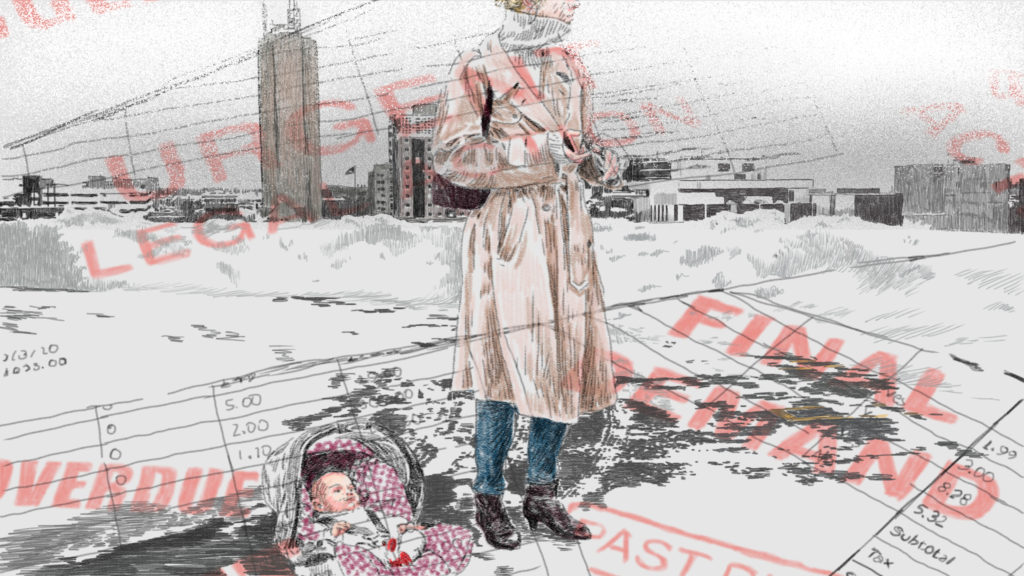 Illustration by Winnie T. Frick
Extract of The White City at Guernica and in the January 2017 edition of Europe Now Journal.

an extract from It Is the Night, Ramqvist's long essay on what it means to be a writer, was featured on LitHub.

Together with Swedish authors Karolina Ramqvist and Jessica Schiefauer, I've participated in several Exquisite Corpse story projects with SLICE magazine.

"Nuestra Señora de la Asunción" by Lina Wolff (Granta 124: Travel, 2013)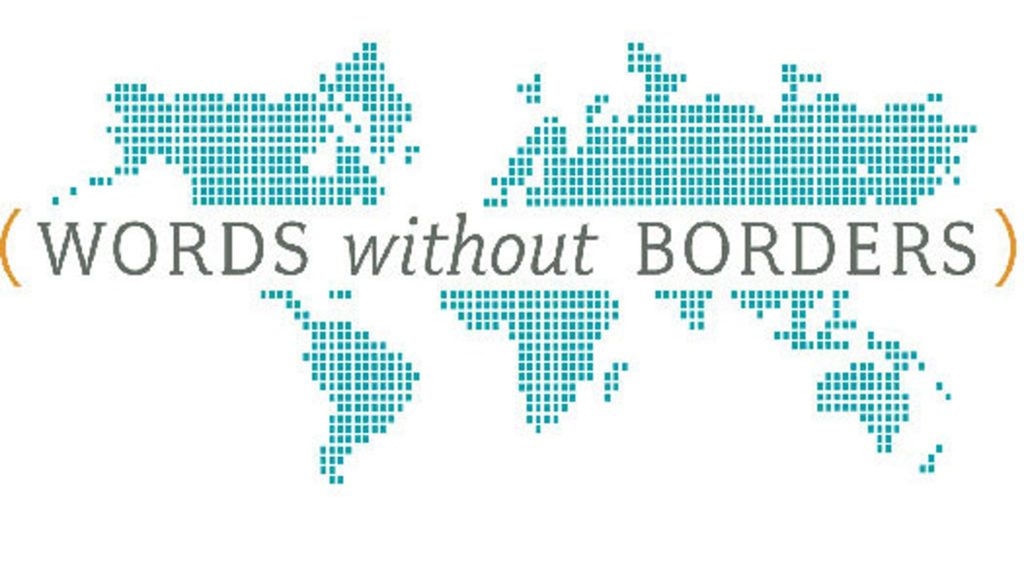 The Memory of Secret by Ester Roxberg (excerpt from the memoir My Father, Ann-Christine for Words Without Borders' Queer issue, 2015)
Extract from "The bOys" or, as the feature film is titled, "Girls Lost" from the novel Pojkarna for wwb's young adult issue, 2014.