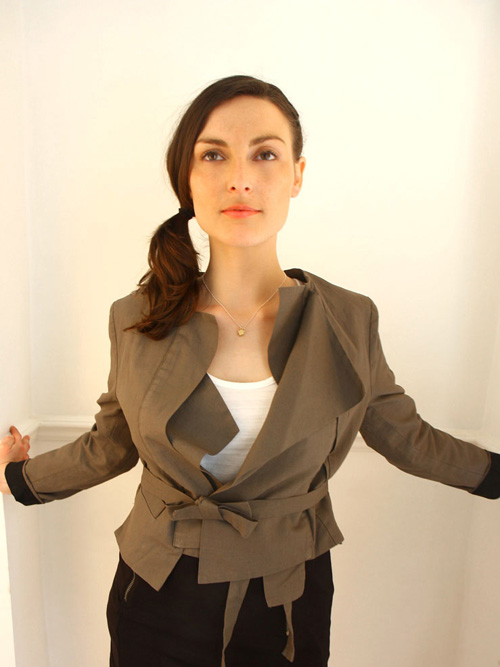 I grew up on the Western-most cliffs of California with the barking of seals at night and a hunger for stories and magazines. They put feminism and fluoride in my drinking water.
In 2008, I moved back to London to do an MA in Comparative Literature at UCL, so I could explore some questions about erotic bestsellers – forgotten and notorious – and how the understanding of gender and sexuality in Vienna 1900 relates to what we think today. I now work help bring great stories to increasingly wider audiences every day at Granta magazine, as their publicist and events manager charged with building the community around the magazine.
I have contributed to the The White Review, Los Angeles Downtown News, ZocaloPublicSquare.org, Feministing.com, The Erotic Review, Granta.com, SCARF, Bunker (Serbia) and more. I translate literature from Swedish to English. I have translations being published in Granta 124: Travel and by Readux Books.
Drop me a line at Saskia.Vogel@Gmail.com. I'm usually in London.
Image by Lucy Fox-Bohan.