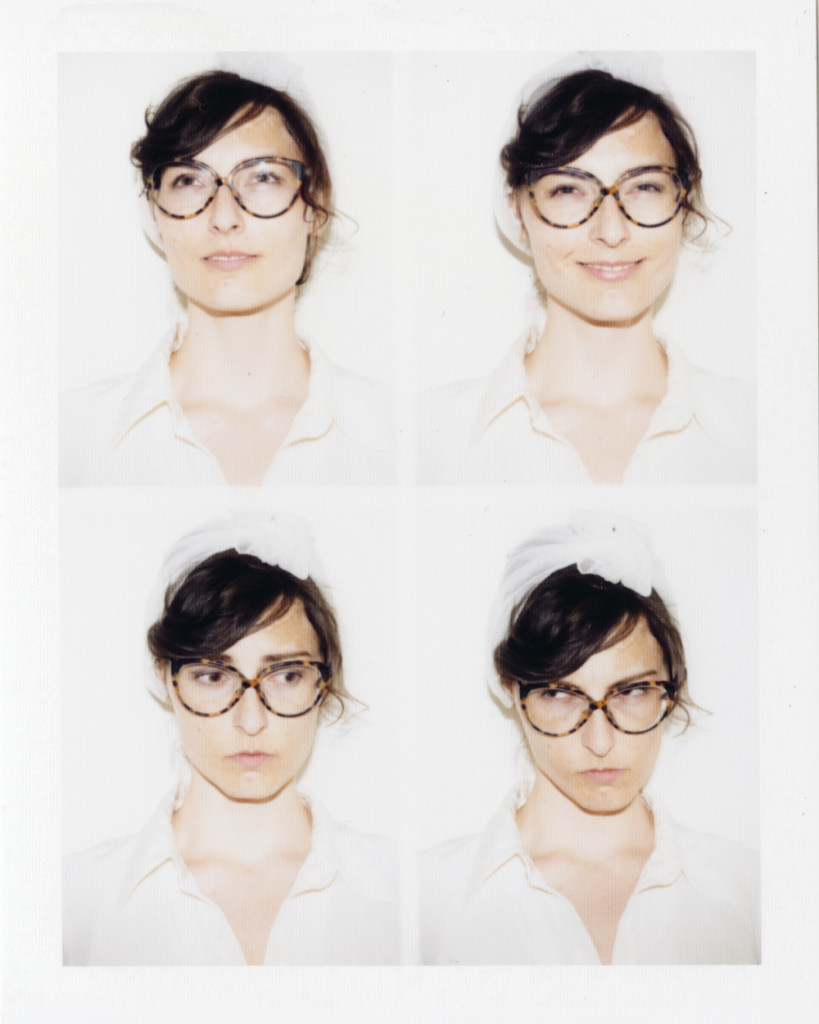 From the Vicious Fairy Tales series by Nikolaus Kim.
After a short spell at a toy company where I learned how children's toys are made* and how to classify them for import tax purposes, I dove head-first into the art of telling and selling stories. I studied comparative literature, film, and creative writing, and became an editor at AVN Media Network, covering pornography and sex toys. Then, I found a job at the literary magazine Granta and ran their global events, PR, and promotions from a control tower in London.
Now I'm based in Berlin. Along with finishing up my novel, I freelance as a Swedish>English translator and work with strategic communication.
Drop me a line at saskia (dot) vogel (at) gmail (dot) com.
*My crowning achievement: Toto's fur. Wild times with hot wax and dental tools.