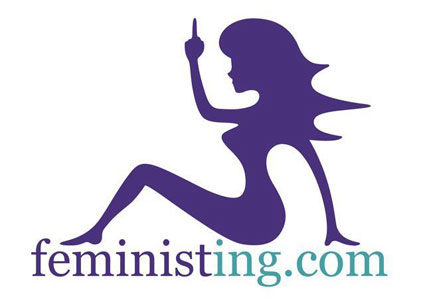 Notes from a Nude Photo Revolutionary
Last November Aliaa Magda Elmahdy, an Egyptian blogger, posted a nude photo of herself on her blog, as Islamists were securing power in Egypt. She tweeted the photo with the tag #NudePhotoRevolutionary. Elmahdy and her boyfriend were subsequently criminally charged with "violating morals, inciting indecency and insulting Islam."
On 8 March 2012, I joined thirteen other women to stand in solidarity with Elmahdy as part of the Nude Photo Revolutionary Calendar. Each of us submitted a black and white photo of ourselves totally nude, showing our faces, with our real names and a short quotation explaining why we believe in this cause.
Maryam Namazie, the activist behind the calendar, responded to Elmhady's action on Freethoughtblogs: "Showing her body, particularly at a time when Islamists in Egypt are securing power, is the ultimate act of rebellion. Don't forget Islamists despise nothing more than a woman's body. To them, women are the source of corruption and chaos and must be covered up at all times and not seen and not heard."
Why did I join? Read the rest here.