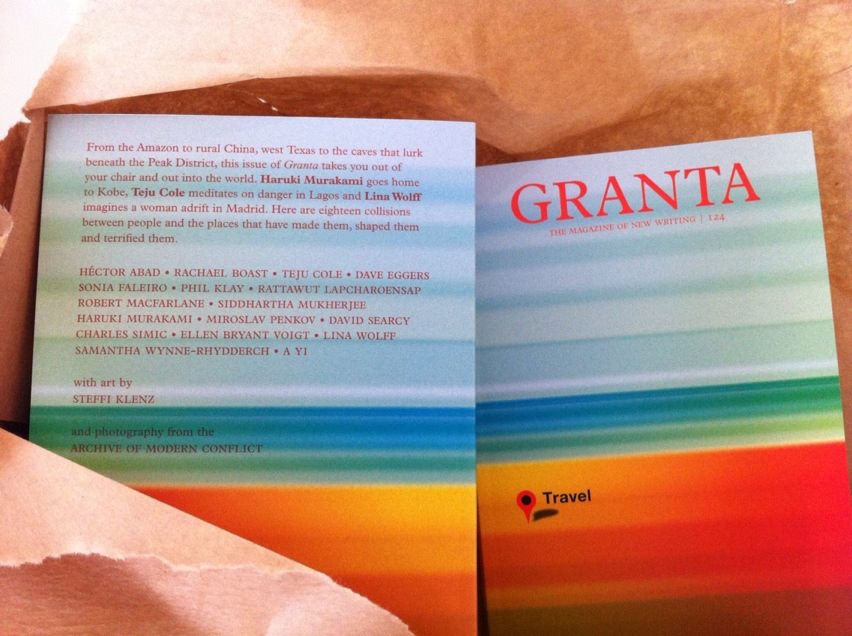 Granta 124: Travel is launching in London, New York and San Francisco this July. I'm particularly looking forward to this launch because Lina Wolff will be in town., Not only is she an incredible author, but I've had the honor of bringing her work into English. Come out and celebrate the new issue and meet Lina.
Liars' League Presents Granta 124: Travel
16 July, doors at 6.30 p.m., event at 7 p.m., The Betsey Trotwood, 56 Farringdon Road, London EC1R 3BL. £7, tickets include a copy of Granta 124. Tickets are only available at the door. RSVP to events@granta.com to reserve your place.
Travel: an encounter between a person and a place. From a river in the South Sudan to a Bulgarian forest, the Liars' League, a live storytelling salon, reads new stories from Granta 124. Swedish author Lina Wolff, whose English-language debut is in 'Travel', joins us for the second half of the salon for a reading and conversation with translator Saskia Vogel.
The London Launch
17 July, 6.30 p.m., Foyles, 113 – 119 Charing Cross Road, London WC2H 0EB. £3. Please book via foyles.co.uk/events.
Join Robert Macfarlane and Lina Wolff for readings and conversation with Granta editors launch the new issue. A drink reception will follow.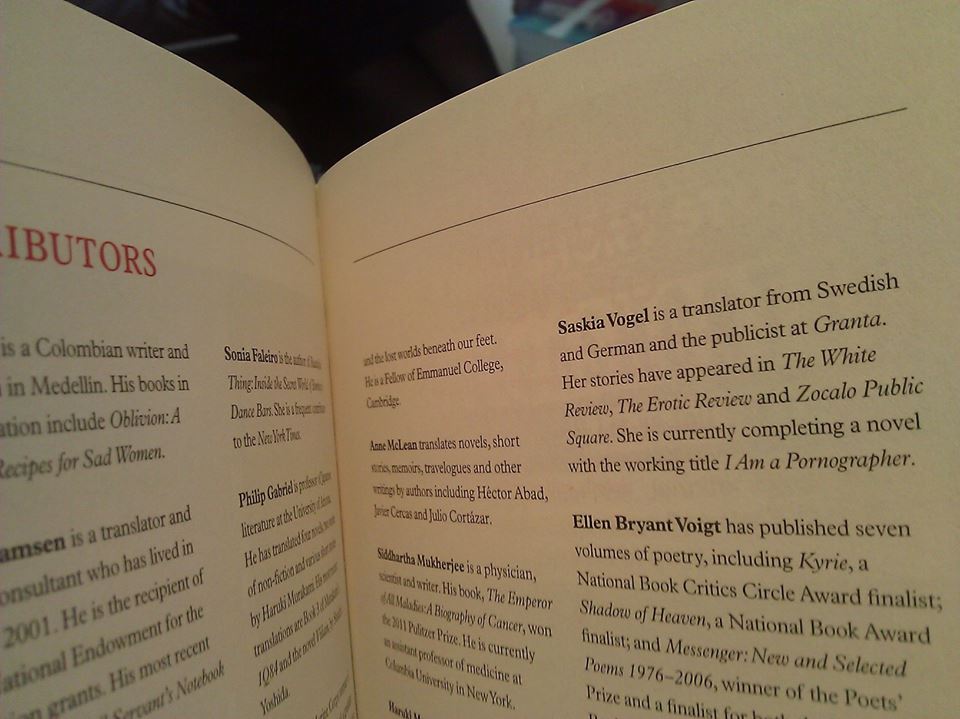 PS Now that it's in print, it's for real, for real. The novel is coming….